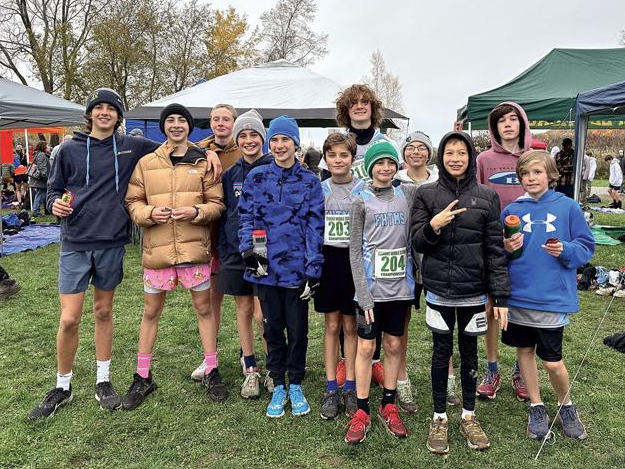 Welcome to South Burlington School District!
District Mission
The mission of the South Burlington School District, a community committed to excellence in education, is to ensure that each student possesses the knowledge, skills, and character to create a successful and responsible life. We will do this by building safe, caring, and challenging learning environments, fostering family and community partnerships, utilizing global resources, and inspiring life-long learning.
#1
Ranked School District in Vermont (niche.com)
5
Total Schools (3 Elementary 1 Middle School 1 High School)
77%
Enrollment in Higher Education
60%
Participation in Co-Curriculars
35%
Participation in Athletics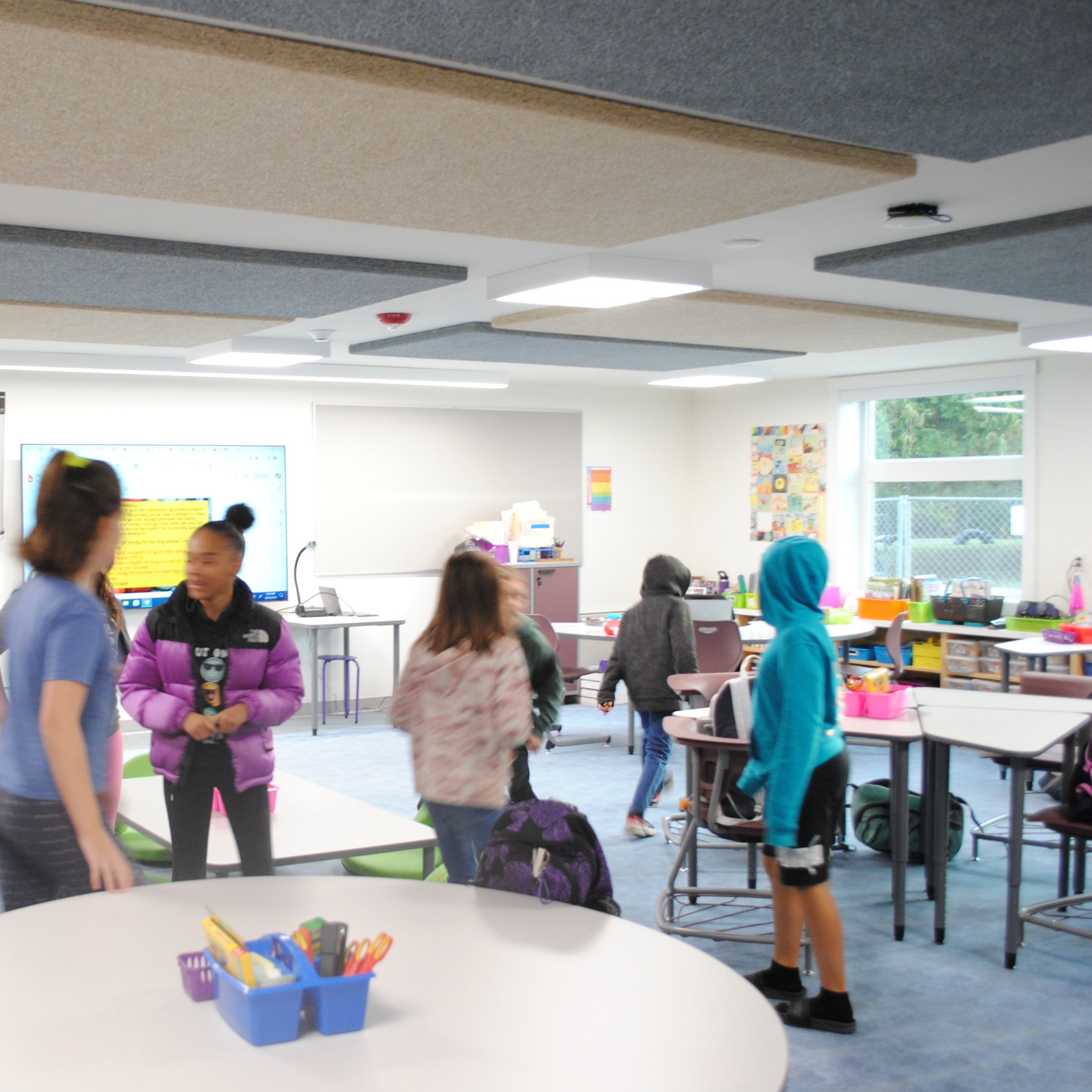 The ZEMs are open at Rick Marcotte Central School!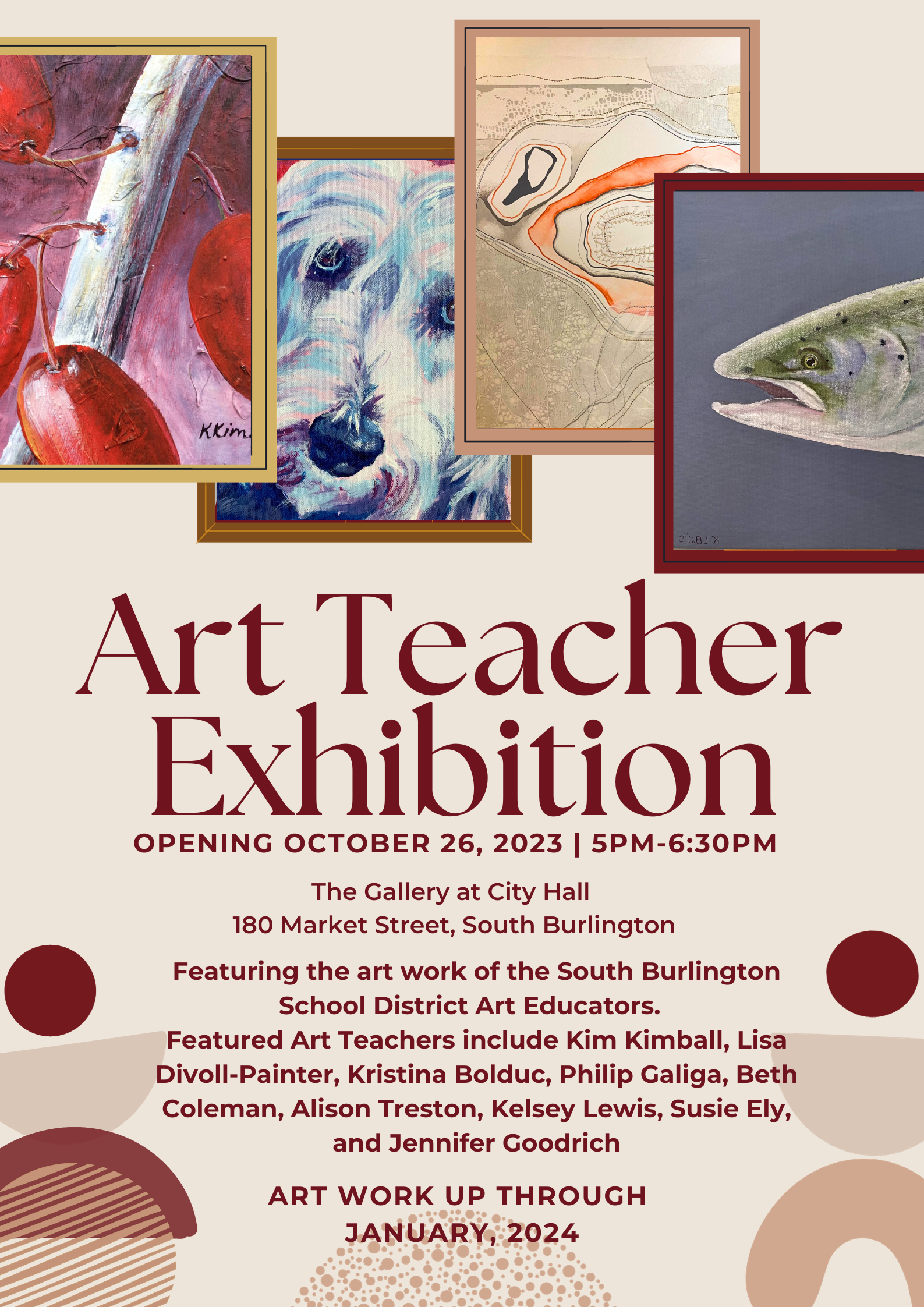 SBSD Art Teacher's artwork is on display at City Hall through January!